Well the build begins on my E36 325is ITR car....
As some of you know, I picked the car up from San Francisco and drove it back. After getting the car back, it wasnt but a week and stuff started coming out. My plans are to build the car to the Improved Touring rules for ITR. My plans are to have the car ready for Santa Run 09 at little talladega.
I'll start out with what the car looked like when the previous owner had it both new and when I picked it up.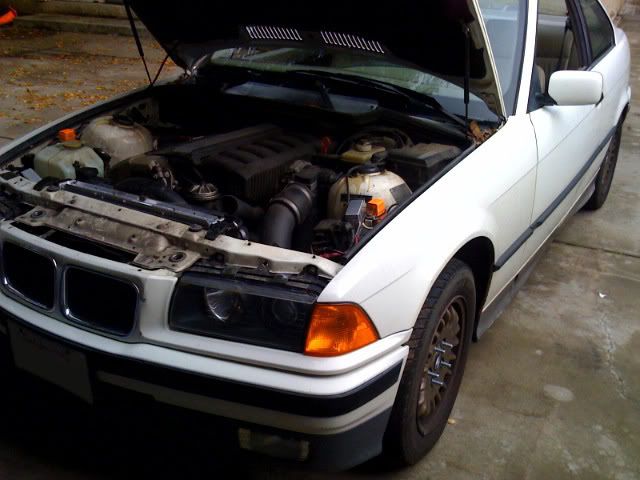 getting gutted...
The way she looked when I got her
Whats on the car now....
now onto the build...