Went up to the mountains on Sunday. I've never seen more perfect driving weather. Vivid colors, perfect temperature, minimal traffic. Best one I've been on yet, out of quite a few.
Was supposed to be a larger group, but some people bailed last minute.*Cough*Jack*cough*. :P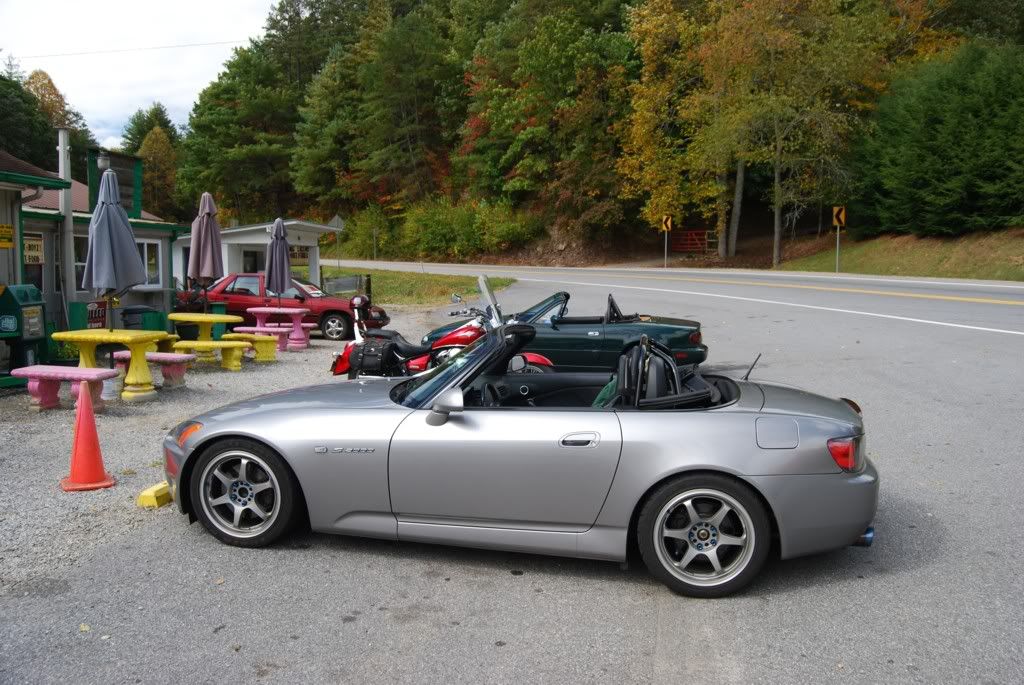 We ran for a while and then stopped at T.W.O to check the map. Pulling out a really gorgeous FC Turbo II fell in behind us and gave chase all the way to Richard Russel where we stopped to talk. Ended up being a really cool guy; we ran the rest of the day with him.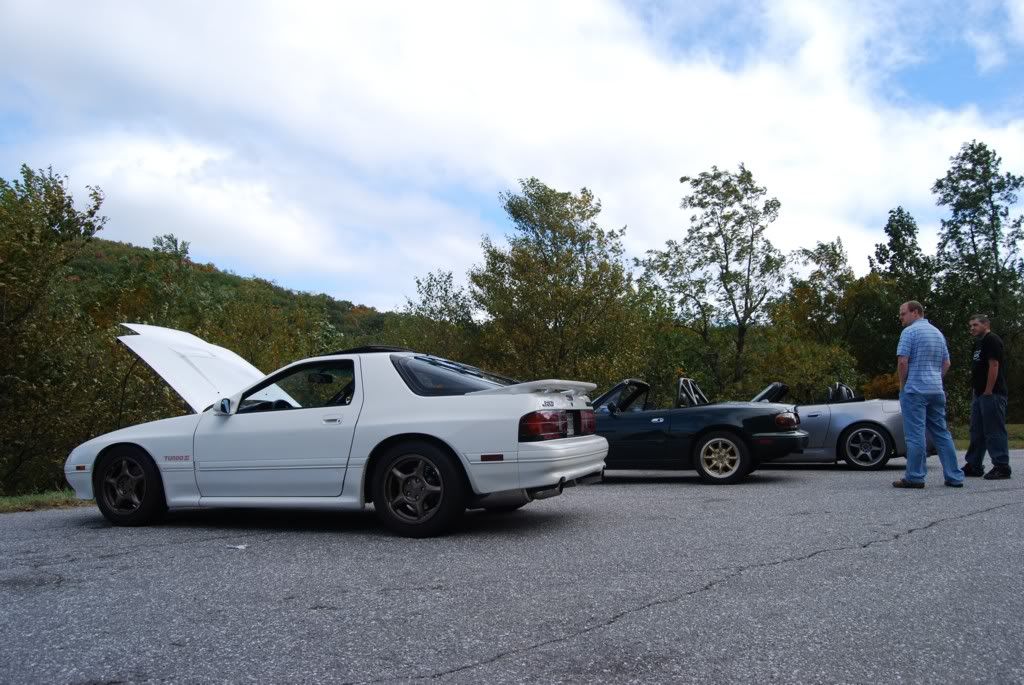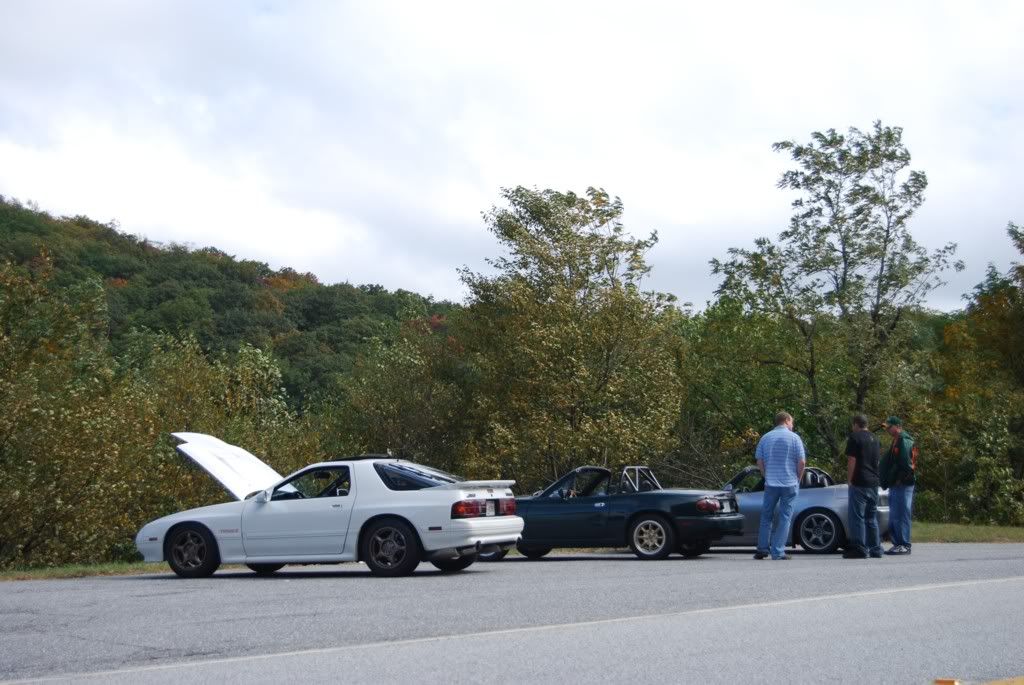 Looped over to Helen to get some lunch.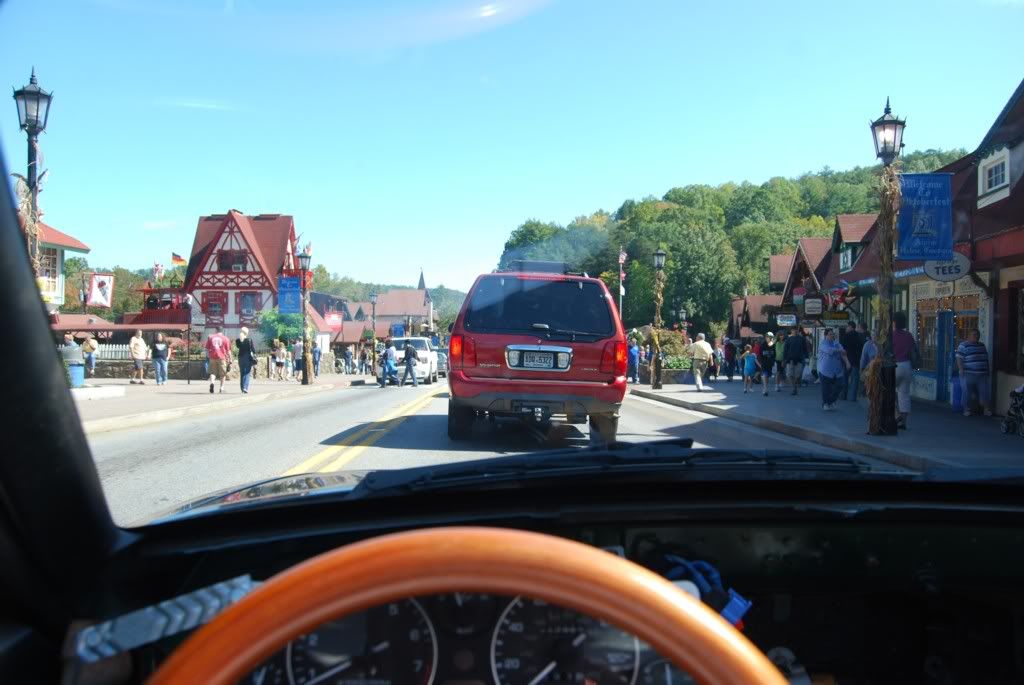 Then ran 75 north out of Helen...Stopped at the store at Neels Gap for a break...That's where we met Sasquatch...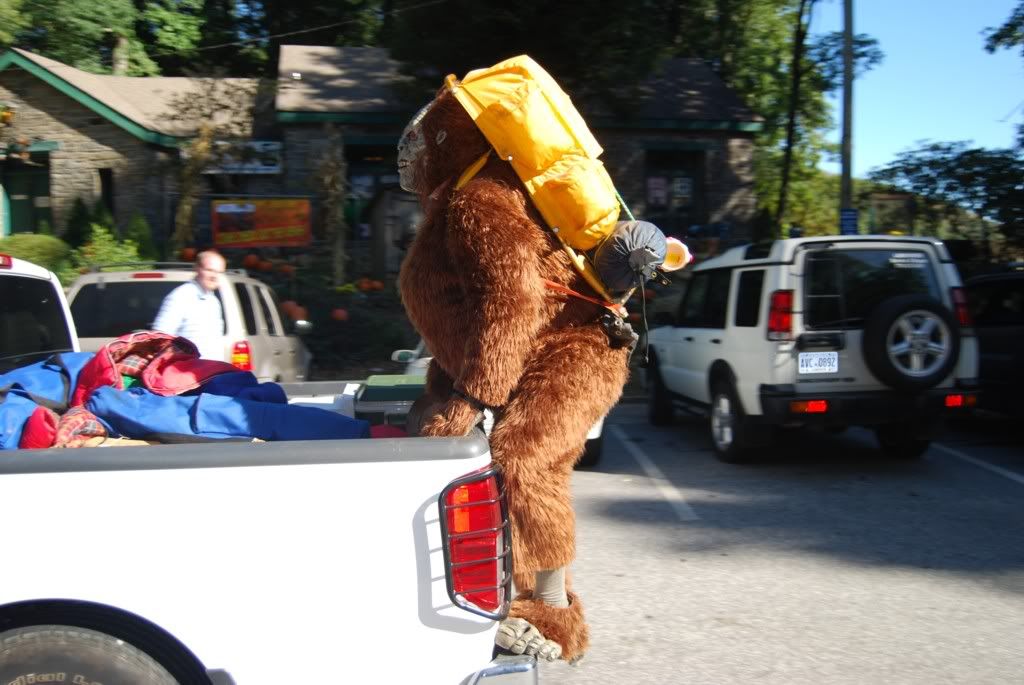 Then headed for home...