so a few friends and i washed our cars for the first time in 2009, and we did a small photoshoot of two of the three cars. heres how it turned out!
i know its quite a few photos, but i think its worth it. just trying out the sleepy look.
what do you guys think?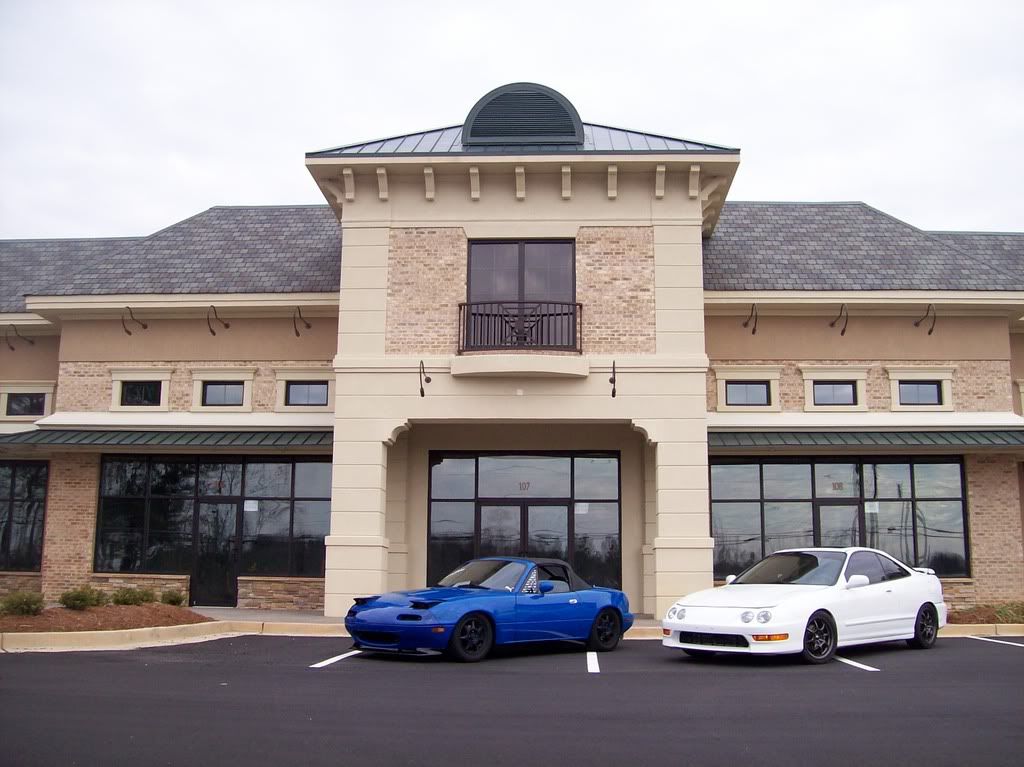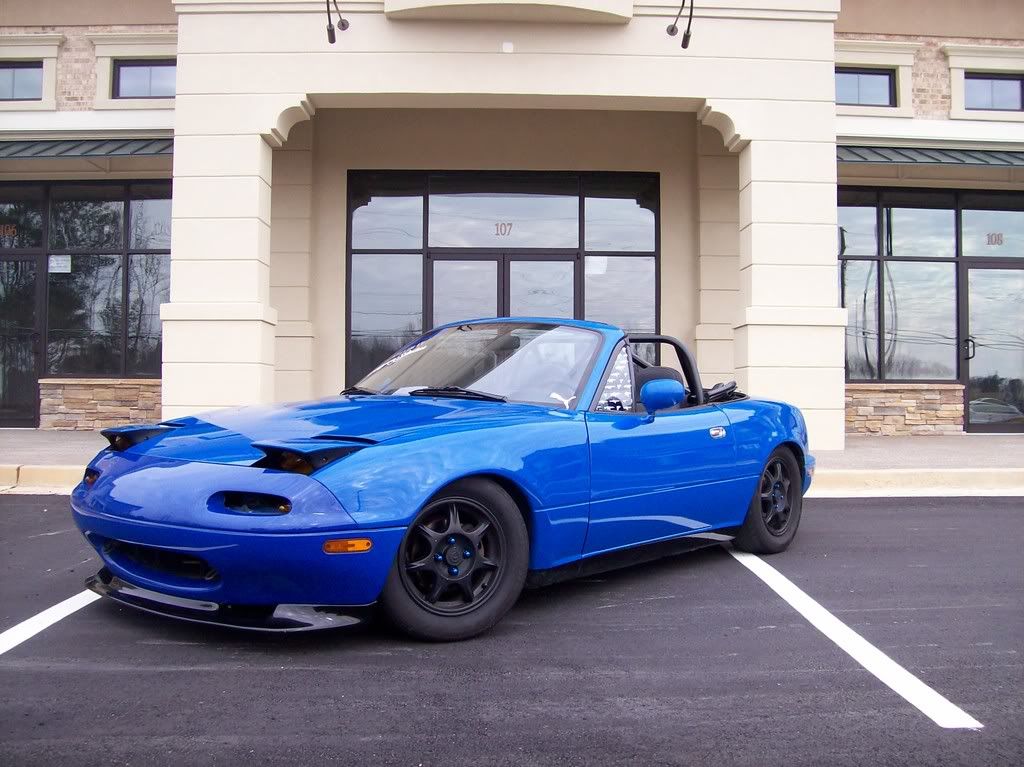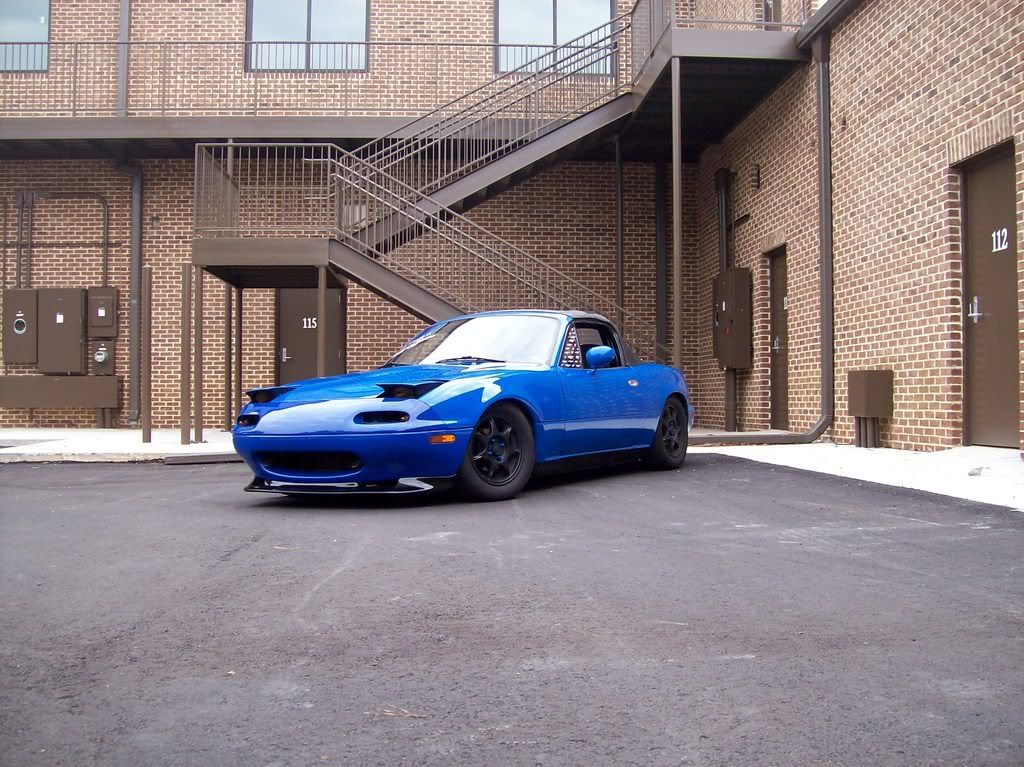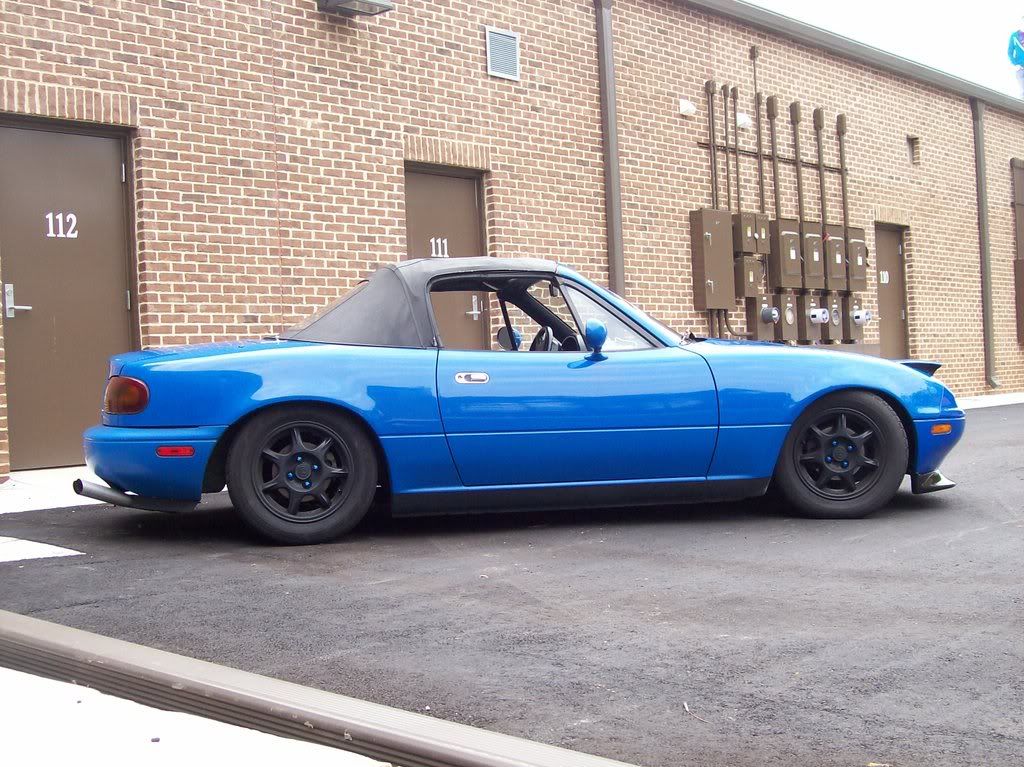 thanks for looking!