these wheels have been growing on me for quite sometime now. and since they are so cheap, i thought id see if i could find some, i guess they are cragar wheels, or even the american racing version would work, any one know where to get them? looking for a 15x8 size with a low offset
been checking summit racing, but they never have the right bolt pattern.
atleast theyre not xxr or sportmax (no offense to owners of those wheels)
heres a pic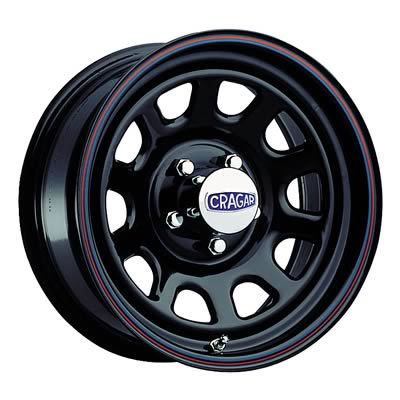 what you guys think?