Has anyone done this? I found a modified exhaust cam for sale on Mturbo.net which prompted me to do some research and it really seems like an effective low price mod. Which is unusual really because I would have expected to have heard of it by now.
The basics of whats happening for those of you who like me had never heard of this; is the exhaust cam on the 1.8's is 2 degrees different (wrong terminology...I know) than the intake cam. Now putting this in place of the intake cam would allow for more flow and more power.
But the exhaust cam on the 1.8 is the one that deals with the CAS, so that part needs cutting off and then something at the other end of the cam needs doing too. A hole needs drilling in the cam gear or you run with adjustable cam gears and mix things up.
Righto, I completely butchered what I was trying to say then so I'll provide a few links too.
http://forum.miata.net/vb/showthread...ight=exhintake
dyno
You would use a 94-97 cam in a 94-97 head. Unless you wanted to swap to solid lifters with the 99 cam.
I have a 95 exhaust cam that I just modified to use in my 95 head. You have to chop off the CAS end, and redrill the cam gear to 197.5 degrees clockwise from the "I".
I haven't installed mine yet, but I'm all set to do so. I'll probably install it when I do my timing belt this spring.
Hacked off end: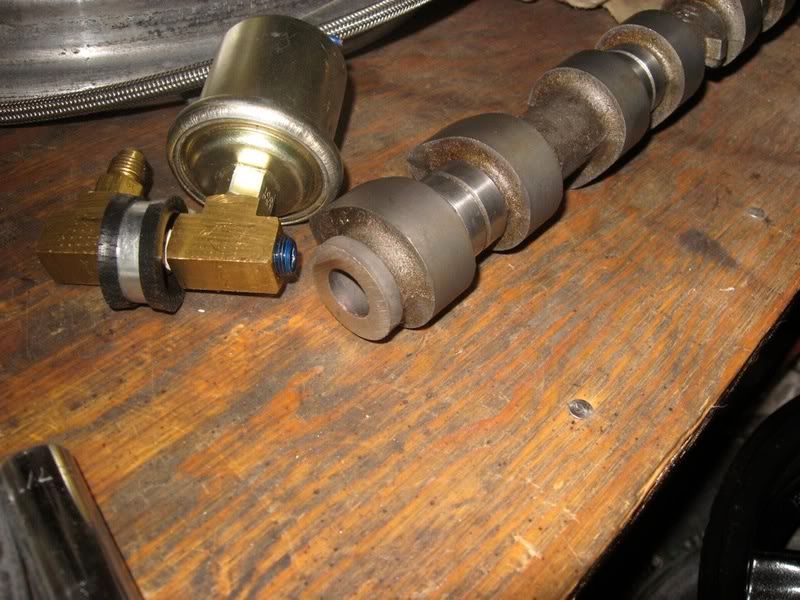 Re-drilled cam gear: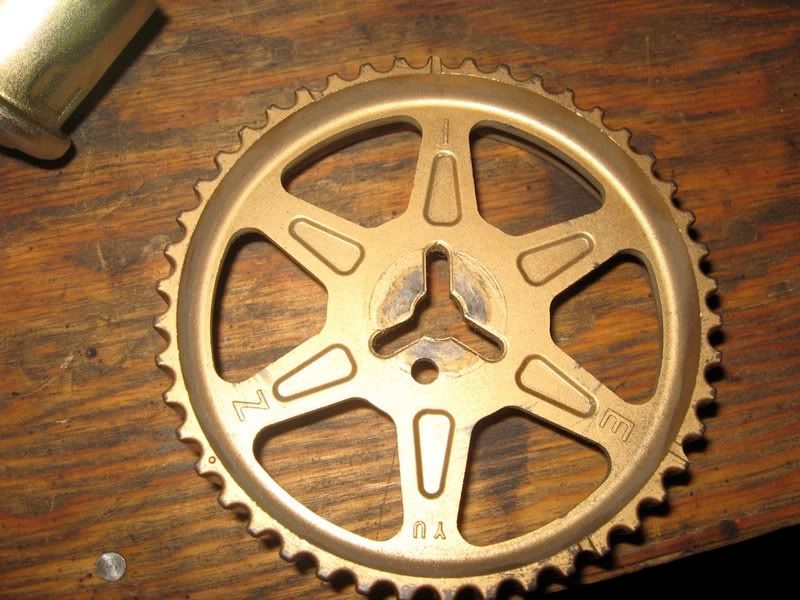 Total cost = $60. Not bad for a few HP.
http://forum.miata.net/vb/showthread...ight=exhintake
This post is a bit messy but hopefully it's understandable.
Just found a great guide!
http://www.diymiata.com/exhintake.html