soooo after wanting an r package real lip, i decided i was going to make my own.
after a few days of looking at the ones on ClubRoadster, i decided yesterday that i was going to do it.
so i guess ill do a write up on it too! for the others whom may also want one for 215 bucks less.
Materials needed:
1 inch screws, or nuts and bolts (doesnt matter, i just dont like predrilling holes)
and maybe a drill. if youre lazy like me.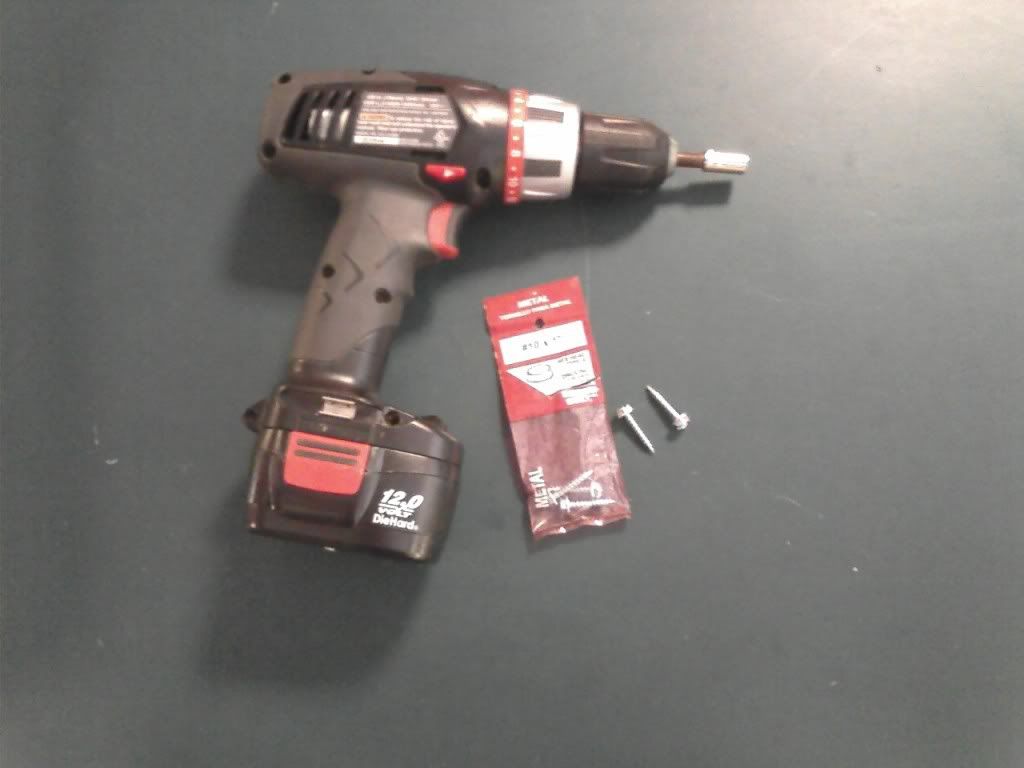 Diamond Lock Brick/Paver Edging
make sure its L shaped!
comes in a 6 foot section.
and your bumper.
this is the lip almost completed.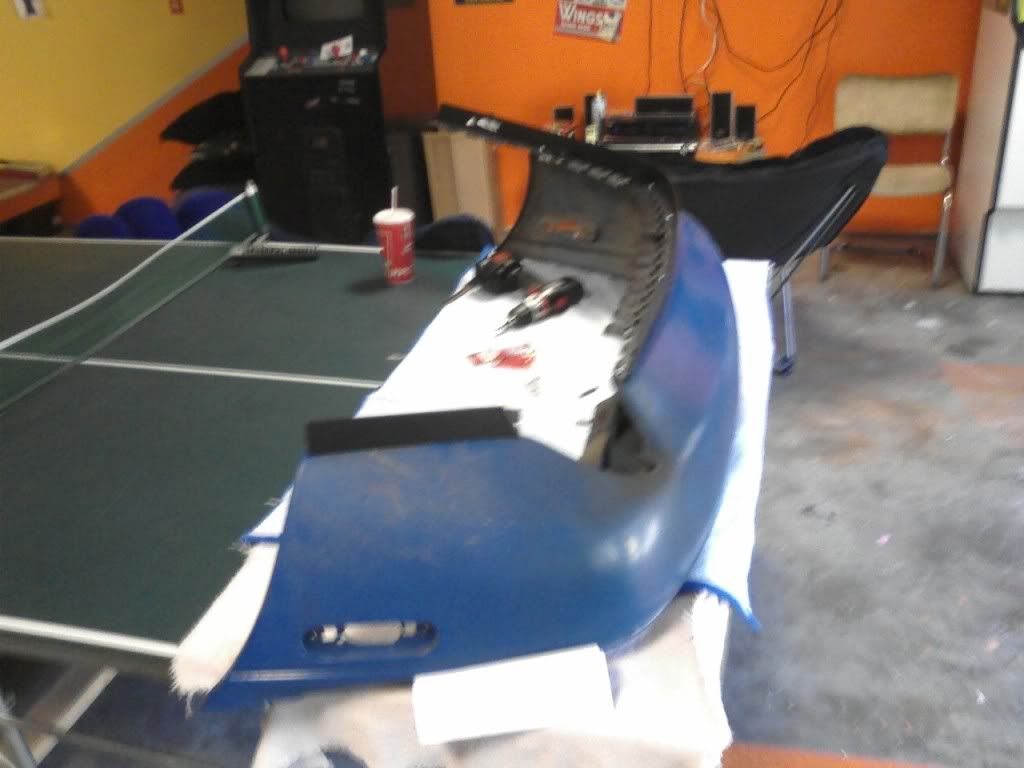 more pics of it actually on the car will be up tomorrow. as it got dark fast.