Figured I should pitch in. So here's the "bike killer".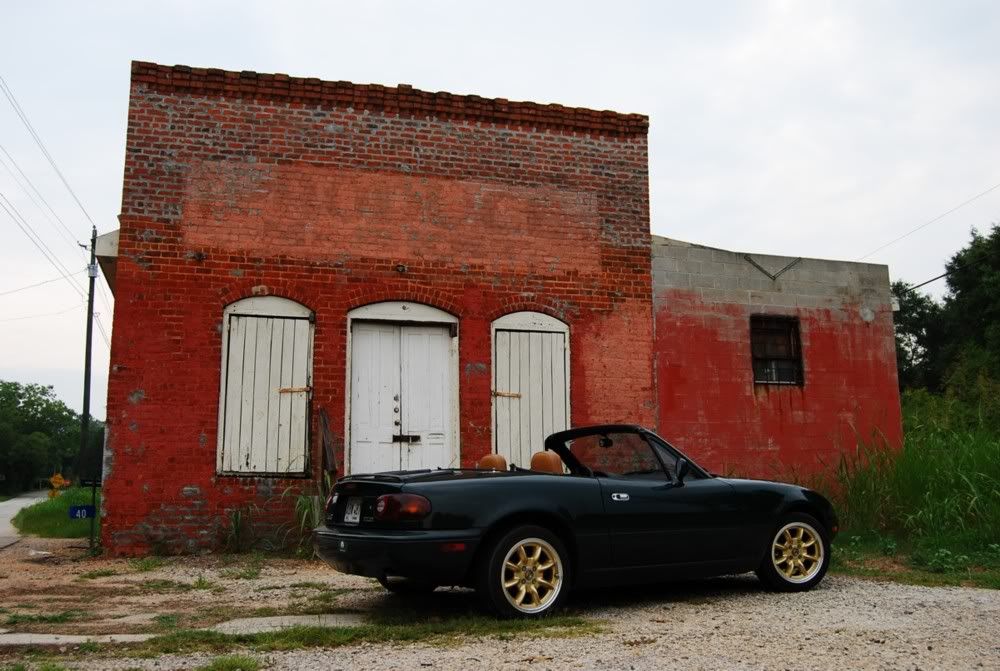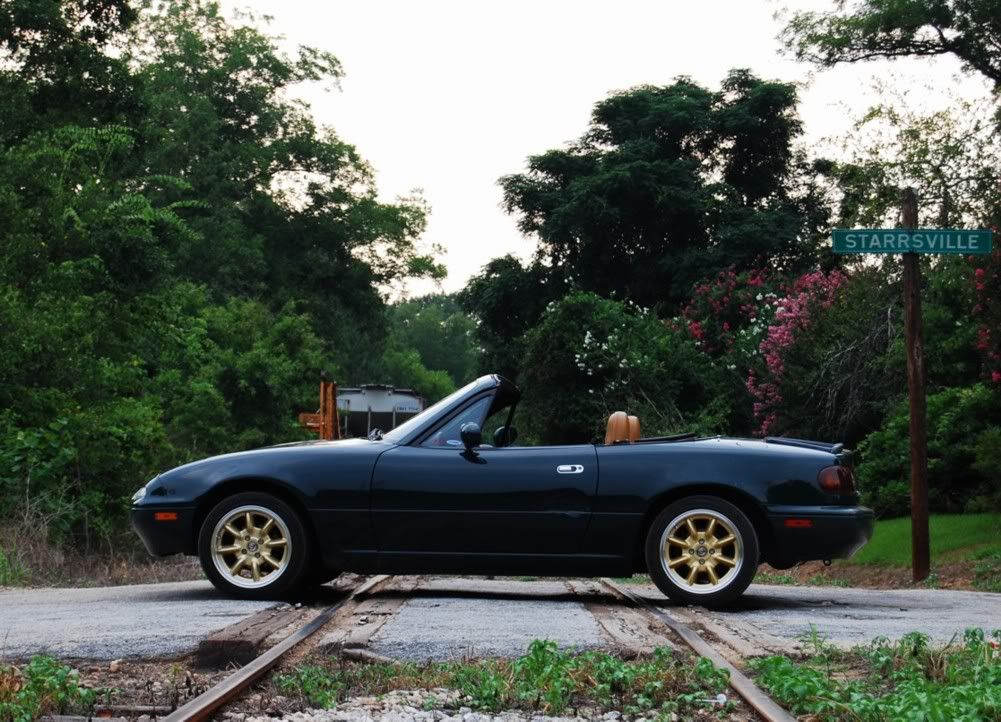 So she stayed all stock for the first month or so, aside from the wheels. Then I started tinkering...
Machined the front of the VC off. If anybody wants one of these done I'll do it dirt cheap. :)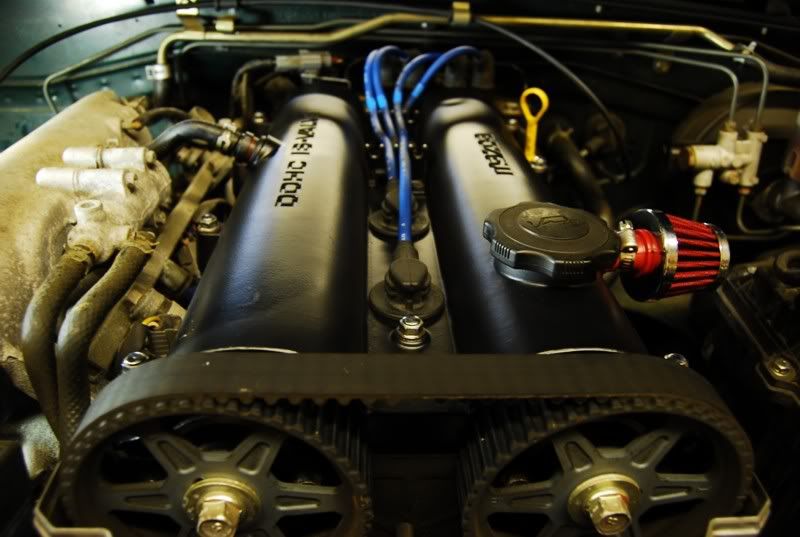 A few of the folks on here know of my obsession with light weight. If you can toss it up in the air and it comes back down, it's too heavy. Thus: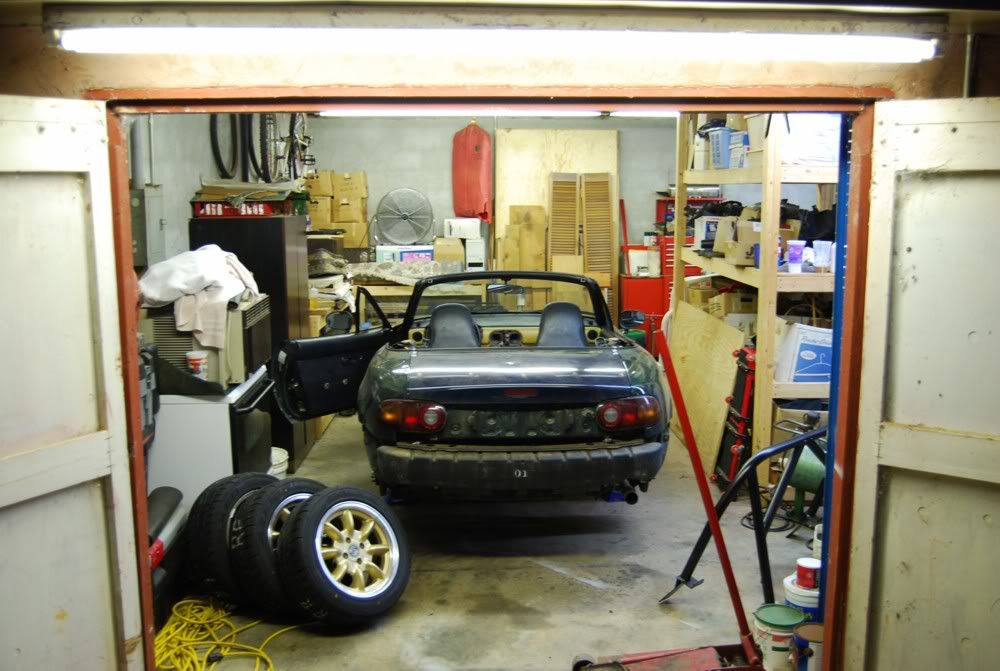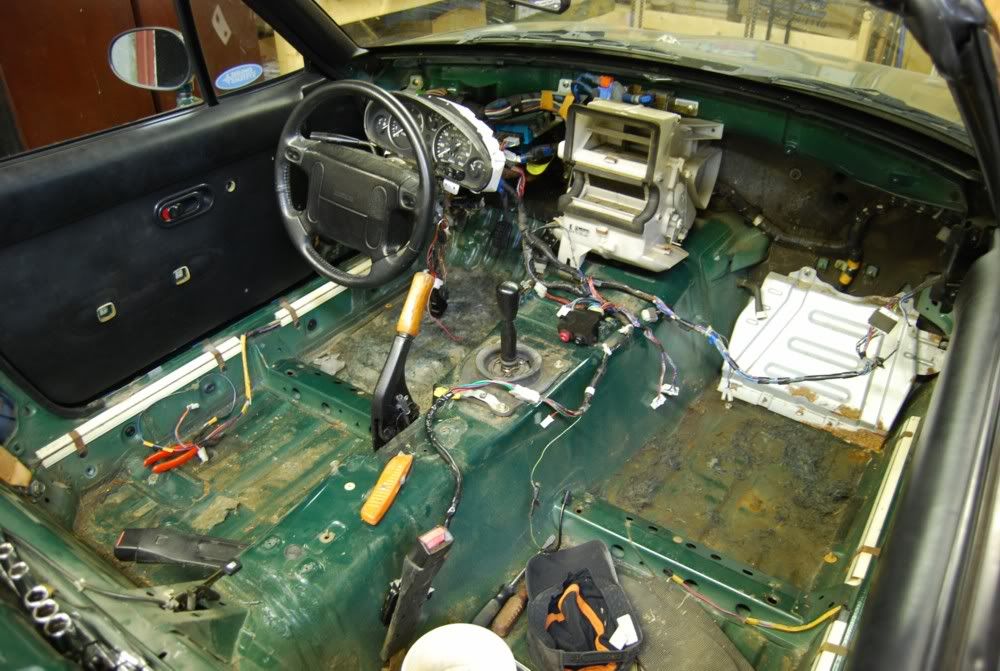 Just got my Azenis mounted and picked up a Hard Dog HCDD for cheap. The wheels are going on tomorrow, and the rollbar goes in as soon as I make backing plates and cobble together the right bolts. The bumper cover is currently being modified to allow for a center exit exhaust to be fabbed up.
Then comes suspension, brakes, and then the power mods. Still debating between a 7lb. JRSC + some motor or a 10lb. with lower compression. The general consensus seems to be less motor, more boost, but there are pros and cons to each. I'd like to think I'd be happy with 200hp and a lot of weight reduction, but who knows. Might end up going even crazier in the long run. :)