Also known as my BRG.
It all started in January of 2007 when my Red 91 met an untimely end when I hit a tree. The front passenger corner was fubar'd. At the time I was in and out of the country doing network installations for a hotel chain in France so I luckily didn't
need
to have a car 24/7.
I already had ITBs on it along with Tein Flex so it was pretty well set up and all these parts could swap over.
That video is a pretty good indication of the sound these thing make. I still had a stock exhaust at that point so that's really all motor making that. I need to make a new video for the BRG like that now...
Fortune was on my side, however, because only a few weeks later I discovered a peach of a BRG mere miles from my house. Needless to say I snatched it up.
If was a fully loaded car with all the available options: hard top, full cockpit tonneau, soft top boot, etc. I even have the newspaper clipping where the previous owner bought it from the original owner a mere three months after it came off the showroom floor.
I immediately got to work swapping over parts from my old car. First up was the roll bar which should be EVERY Miata owners FIRST modification.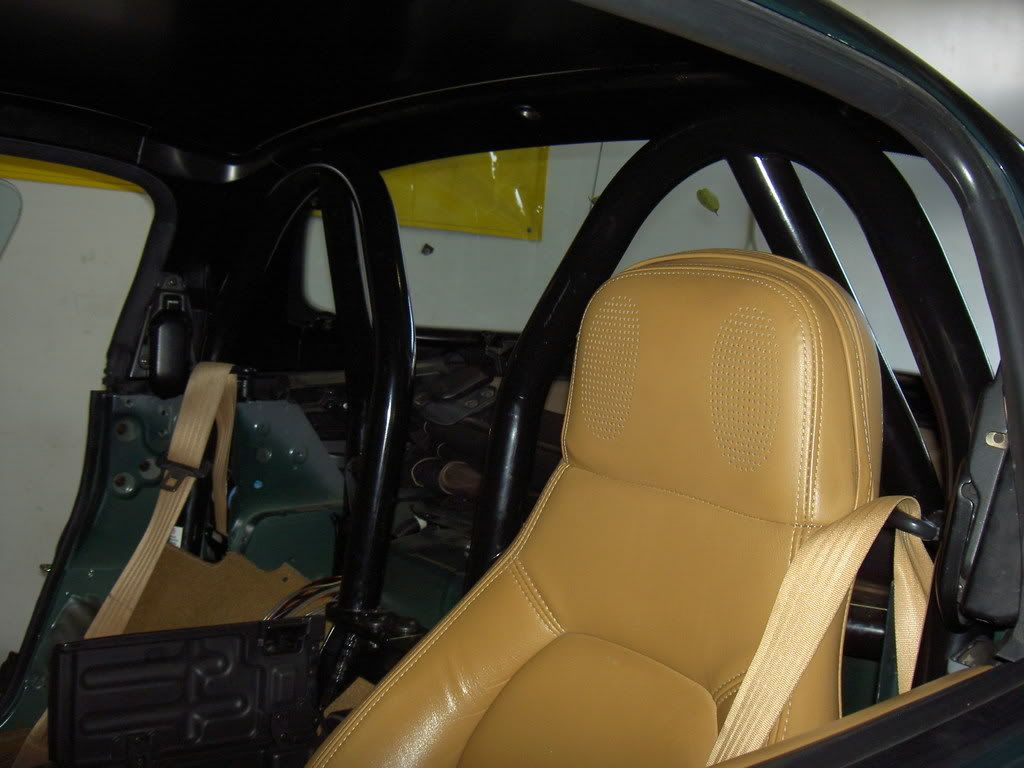 After the roll bar went in, it was off to France again for a month. While I was there, I picked up a couple parts online so they would be waiting for me back home.
I picked up a vinyl stripe kit off ebay to help me determine if I would like the look on the car before I shelled out for a paint job. After I got back I slapped it all on and also put on some wheels that Joe gifted me because he knows you gotta roll right, and stock daisies aren't how to do it.
At this point my work in France was over with so I could dedicate more time to working on the car. I was also able to land a job at RSpeed helping them out get the website updated and doing shop work during the week.
It was during this period that I discovered that I didn't need to do any emissions testing on the car until the following year since the previous owner's registration took place within a certain time period from when I would do my own. I decided to take advantage of this time and install my ITBs.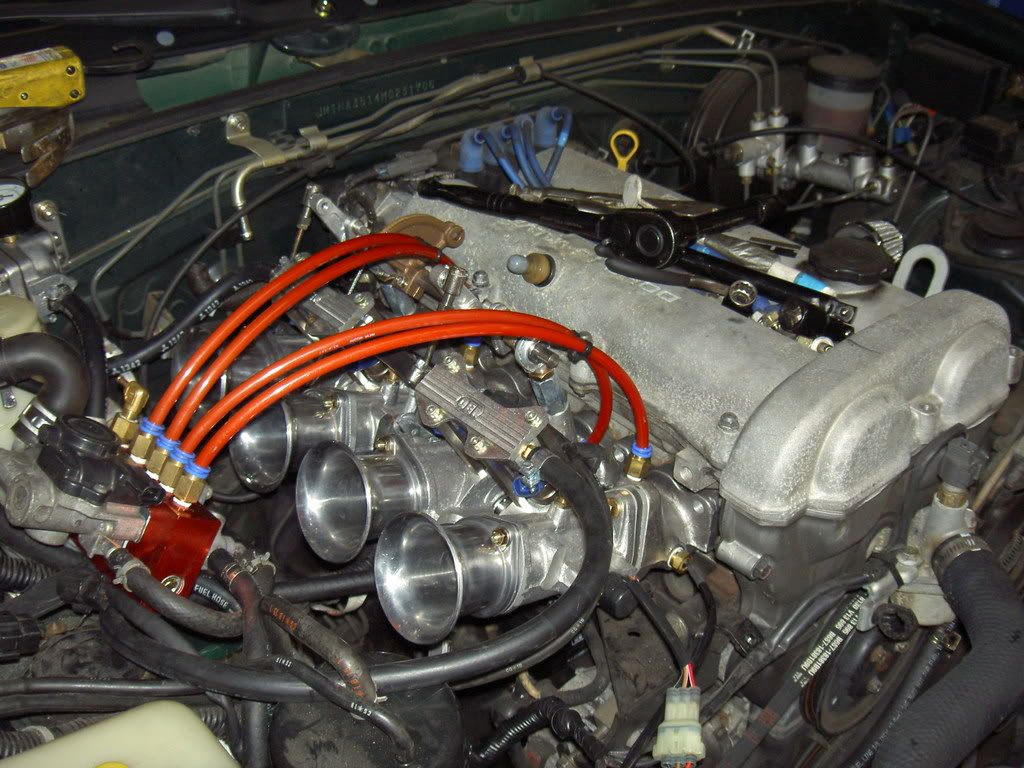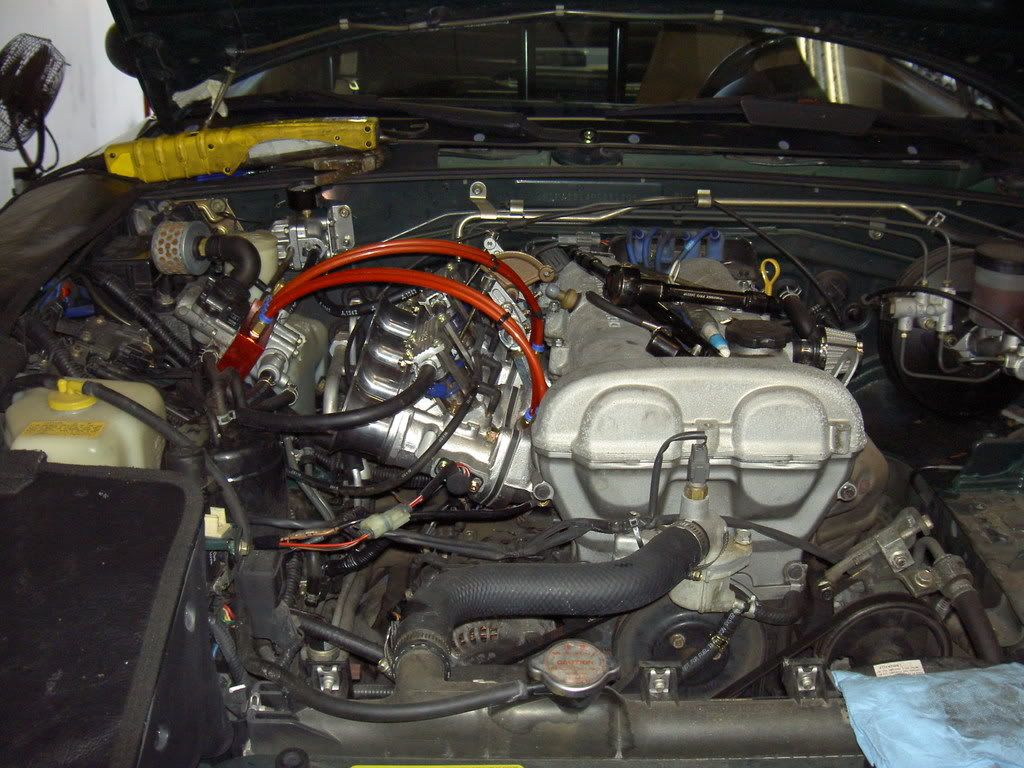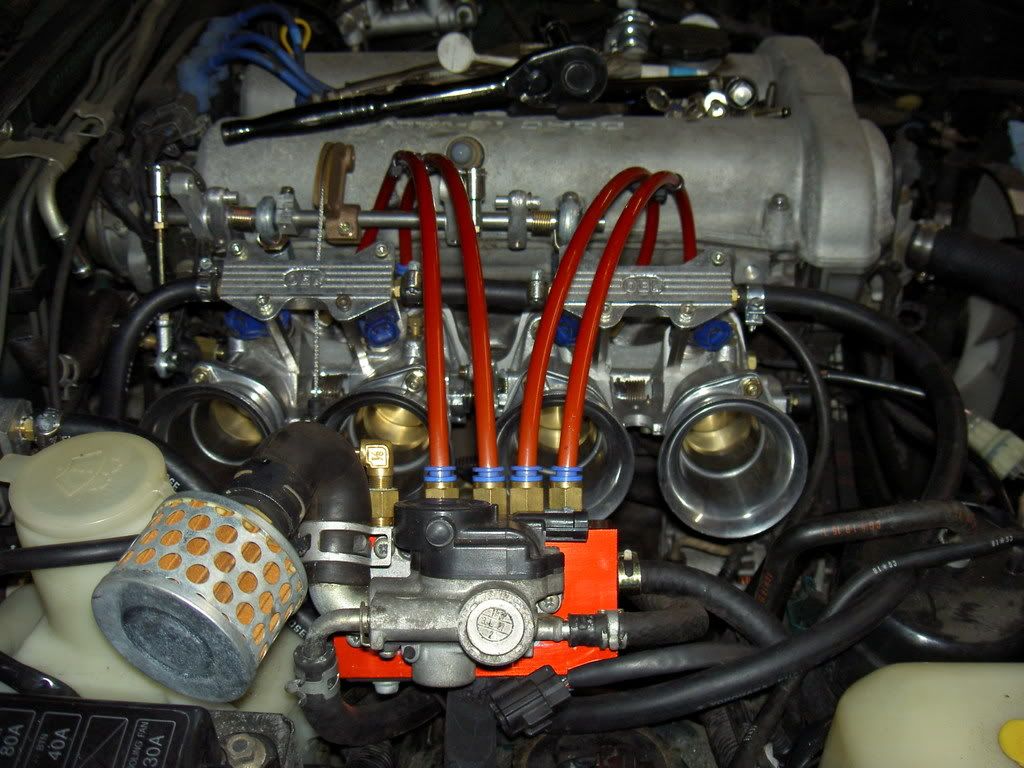 The second time around was a lot easier and I got them installed in a day and running the next. Naturally, they started the first try:
Joe's the worst narrator ever :lol: