ok so I guess I will finally get around to start this. Been storing parts for about a year now...
So the little 1.6 in my car is finally starting to die so I am swaping to a 1.8.
Block:
99-00 short block (Thanks to Ben for hooking me up back when he was at MazMart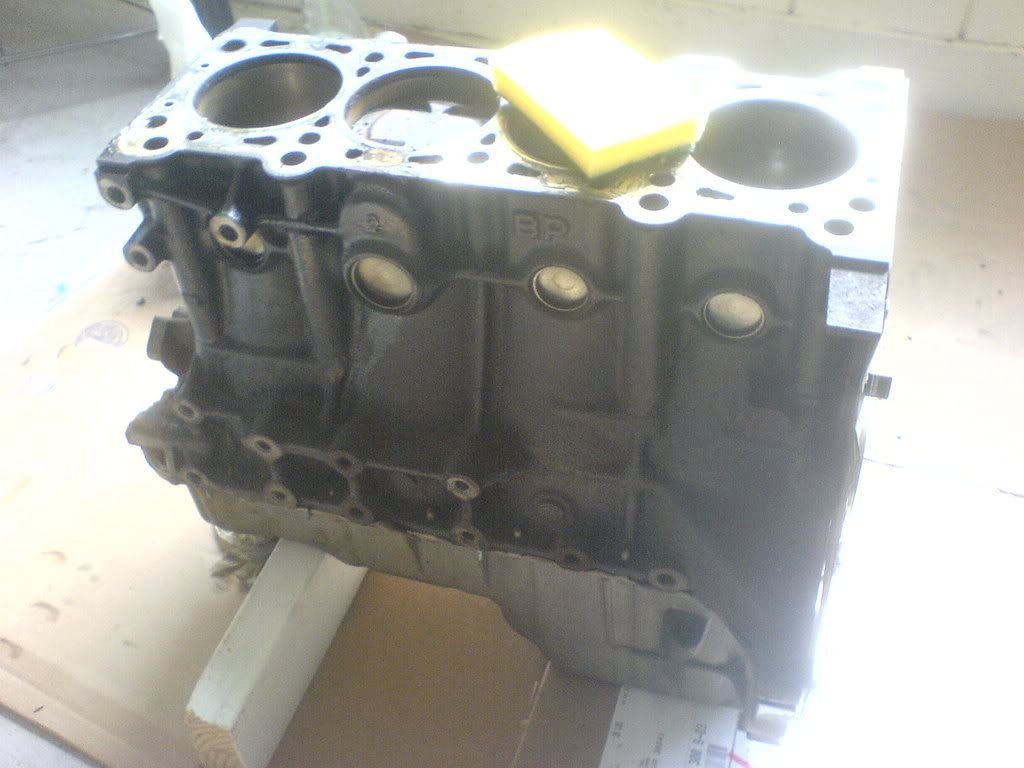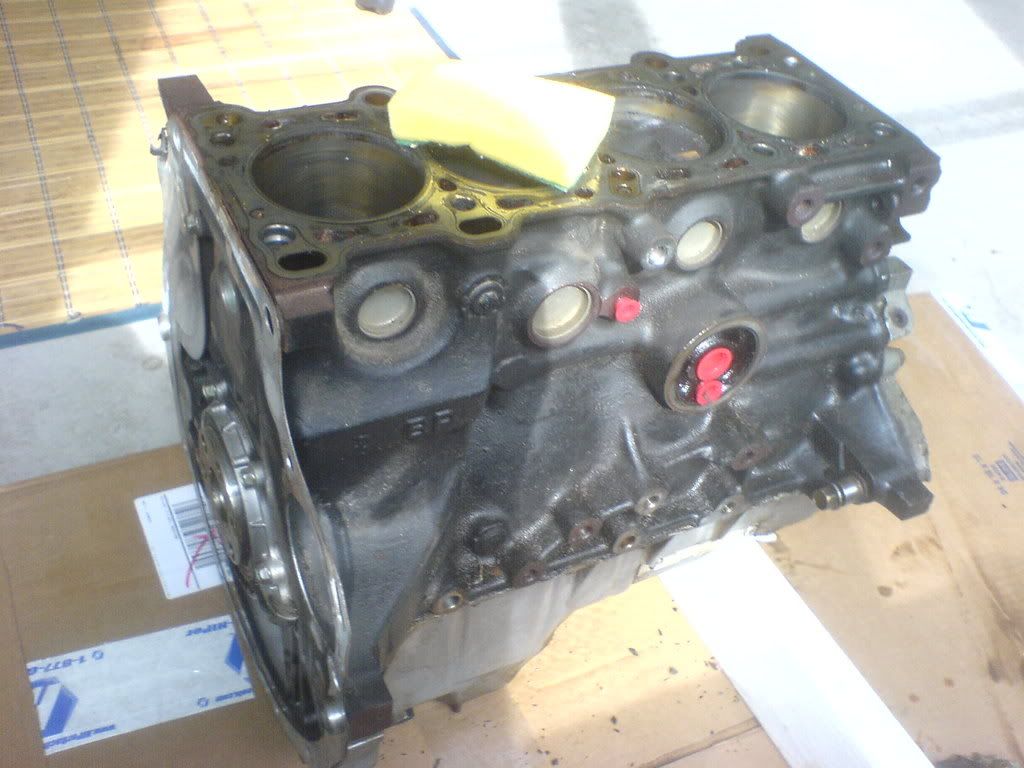 94-97 head (Thanks to Stephen)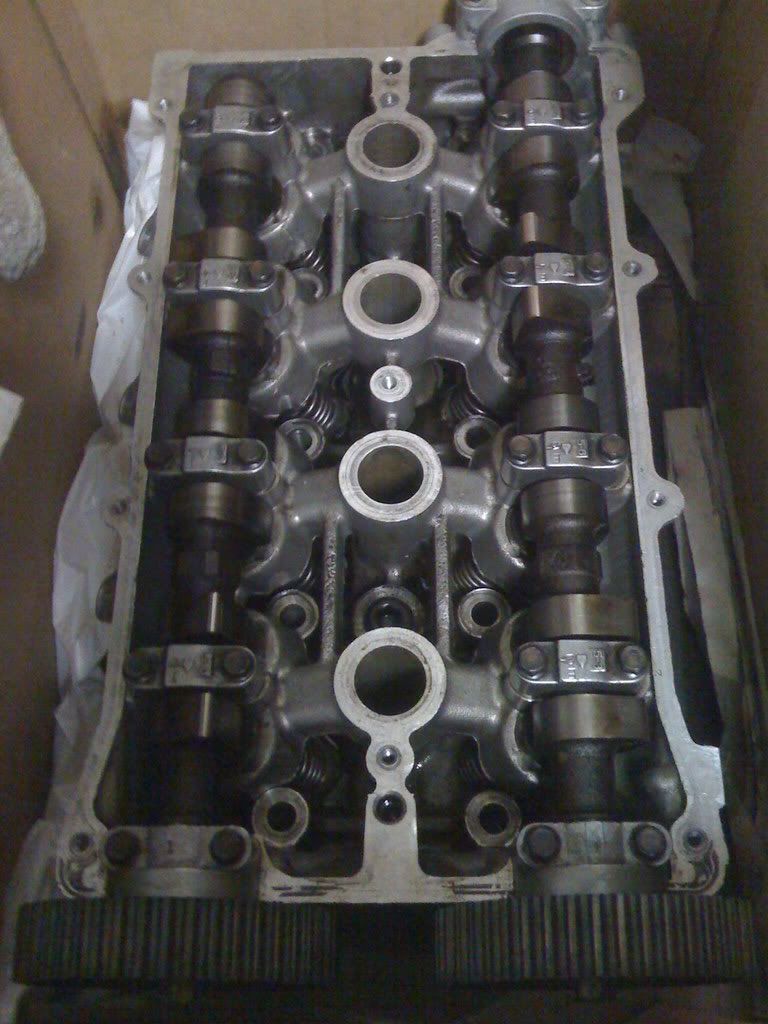 a box of parts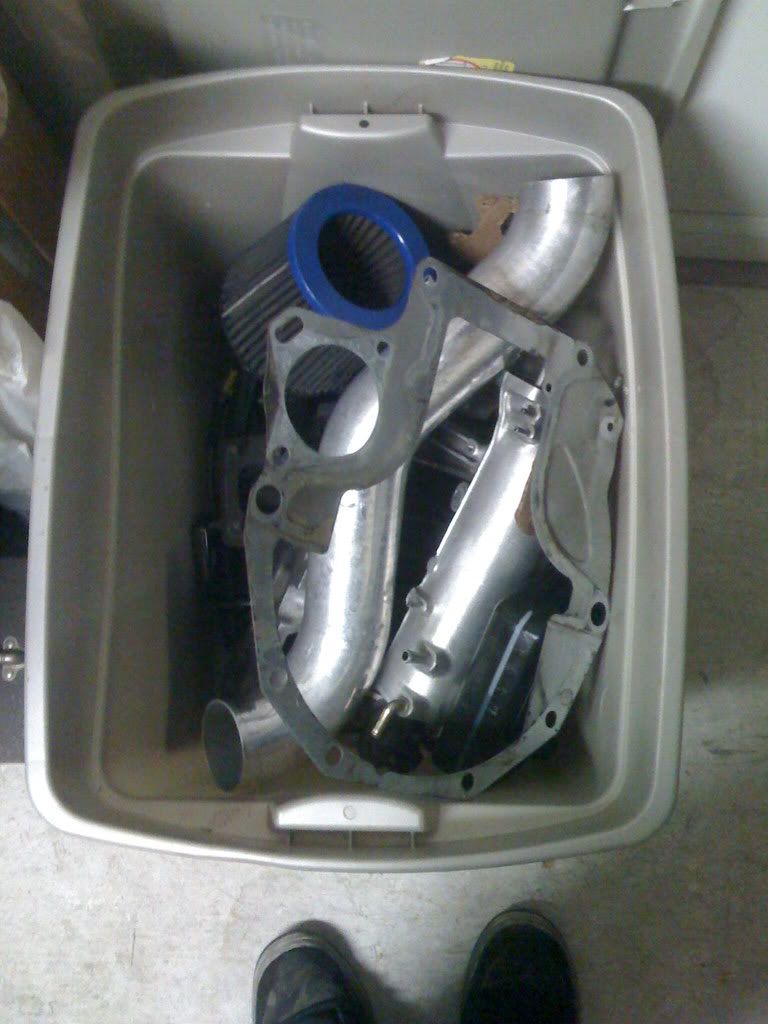 So I still missing a few parts and plan to grab them in the next few weeks. I am planning for a swap either over the weekend of the 31st or 7th.
you know I think I am forgetting something
oh yea.