Selling the Prius my Wife and I have owned since 2006. 203k miles, re-manufactured Dorman Hybrid battery installed 1/29/2017, and new Toyota 12v battery installed at the same time. I made a few posts about swapping this battery, and had to RMA the dorman battery twice, but after working with them it looks like a very weak 12v battery was causing issues with the way the Hybrid battery ECU was controlling the Hybrid battery. Regardless, Hybrid battery, Hybrid battery ECU and 12v battery have all been replaced this January, and the car runs great. Selling this because I got new daily from a family member and I really don't need 4 cars.
The good
- Hybrid battery under unlimited mileage warranty until 5/21/18. I have all necessary paperwork for this.
-38-55 MPG depending on conditions and driving style.
- New/Reman batteries as mentioned
- All factory options except leather. Wireless Smart key (touch door handle to unlock, don't need to put key in to start car), Bluetooth, automatic climate control, voice control, A/C, Stereo, Cruise control buttons all on steering wheel.
- Aftermarket XM radio I cancelled about 7 years ago, yet Full channel lineup still works!
Not as good
- The touch screen has de-laminated. Still works great and responds normally, just doesn't look as nice as it could.
- The car has factory GPS, but the system complains of not being able to read the disc at times. Honestly, cell phone GPS today is way better.
- Right front fender dogleg has some damage.
- Passenger mirror cap is missing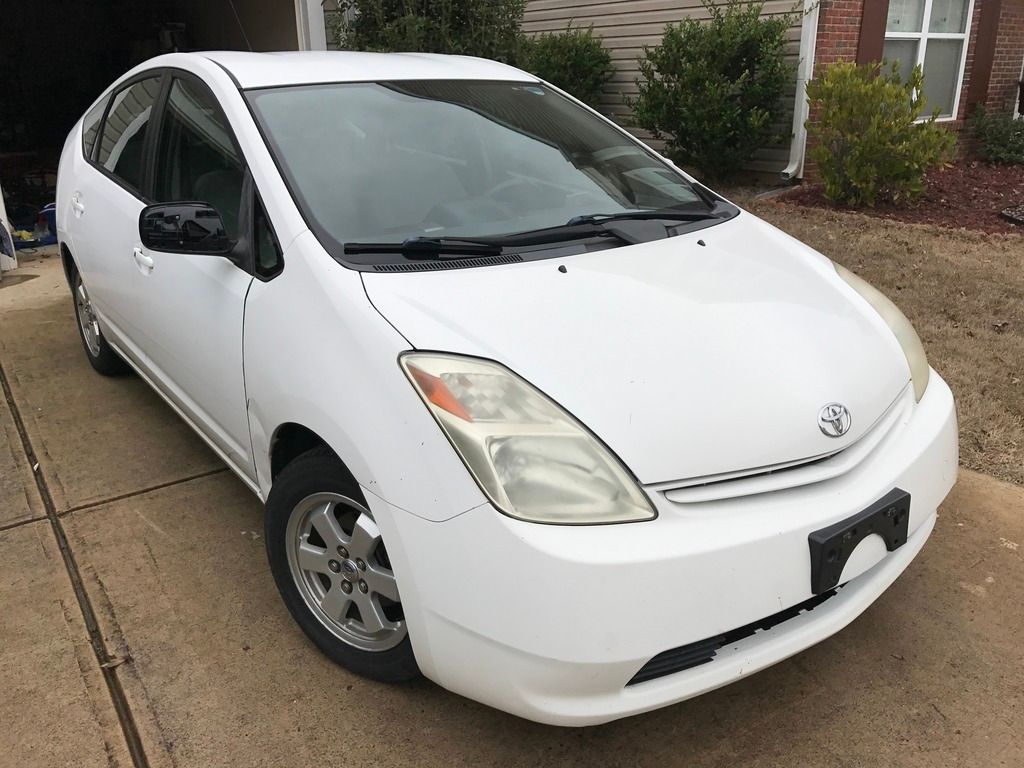 E-mail is best
[email protected]