1990 Mazda Miata
up for sale or trade for stock 240 is my 1990 Mazda Miata.
could use a few things like front bumper headlights aren't necessary but if you'd rather go back to the stock ones that's fine. Passenger door could use replacing have to slam it but it opens and closes fine now.
257k Miles nearly all HW from the previous owner I used the car for about a month while I was finishing up school and it worked amazingly.
Price is 1,650 OBO or Trade for decent condition running 240sx
Call 404-803-3011 or Txt anytime.
Goods
New clutch about 4k miles on it properly broken in
Great suspension
KYB shocks
Eibach springs
Stiff but not too stiff
Stock VLSD
No leaks
runs great
Highflow cat
Great aftermarket sound system wired by The king "Justin"
Great sounding exhaust from one of Justins 86's
Just tuned up with new sparkplugs NGK's
Wires
Oil - Mobile 1
brake fluid changed
radiator fluid flush
Heat works great!
Bads
Bumper
Door
High mileage although still drives great
Gas smell inside the car from an exhaust leak because of the high flow cat
i can get you the other cat which will stop the gas smell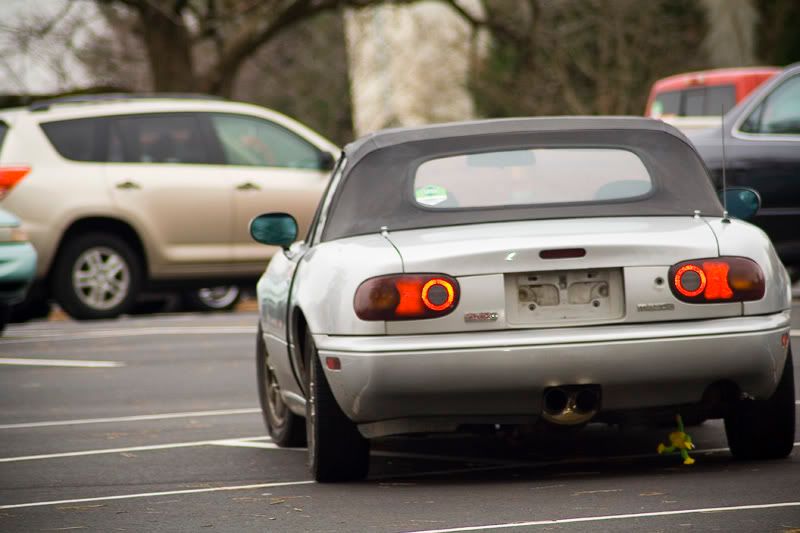 __________________