Everything is in Augusta. I'll be in Atlanta this weekend (going to see Mastodon on Sat at Masquerade), so you can come get the stuff from me then. Otherwise I have no problem shipping any of this. I'll subtract $3/ea for items that are picked up. I accept Paypal and cash.
Please PM if interested.
99 OEM shift knob. Great shape, and pretty heavy.
$20 shipped
Hubcentric rings. Never been used. 73.1mm outisde, 54.1mm inside. Fit my Miata's hub but it was too big for my Rotas.
$9 shipped
Adapters to mount 6.5" speakers in an NB. Never been used.
$10 shipped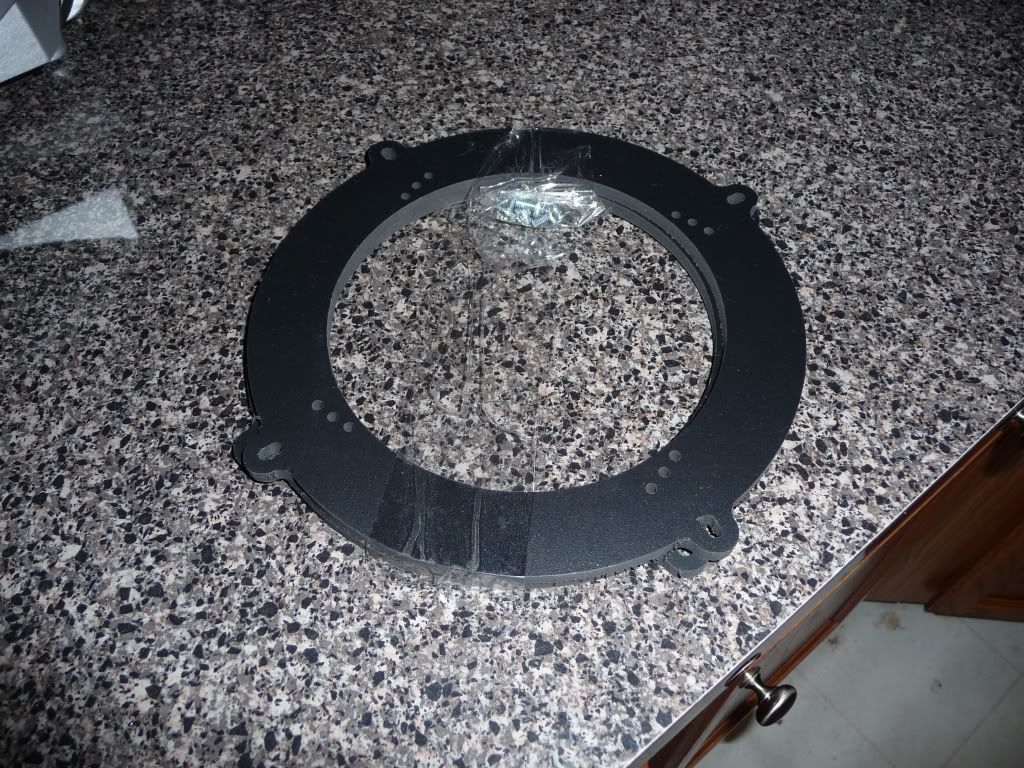 Genuine Mazda shift boot for NB, brand new.
$20 shipped