well the title say it all.. but i have a N.O.S nitrous oxide systems for sale.. i used it like six times, and it will come with a 75 shot pill, an. but i'm asking
350.00.
.. PM me if you have any question.
but there is a pciture.. i will have picture of my kit tomorrow with i take it out of the car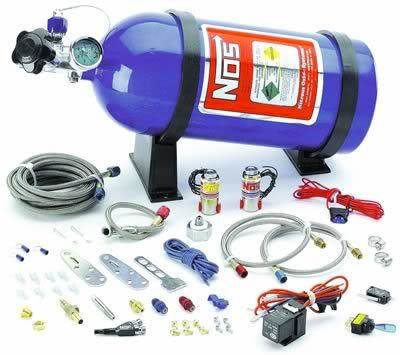 p.s i took it off my civic.... and i will be looking for a miata soon!